Australian Data Source
Addresses validated against the Geocoded National Address File (referred to as G-NAF), Australia's authoritative address file.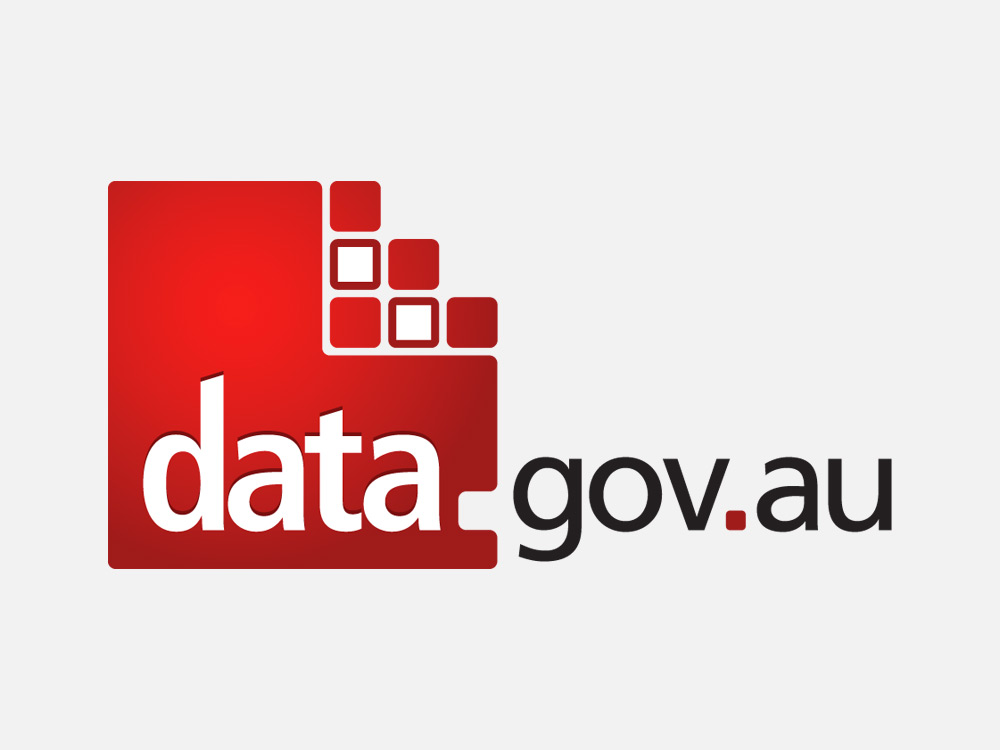 Software As or NOT As A Service
We love SaaS, but we know its not for everyone.
SaaS or self hosted, we've got you covered.
Always Up-To-Date
Addressr automatically updates with the latest data, so you're never out-of-date.
Real-time Address Validation
Add address autocomplete, search and validation to your forms.
Run On Your Own Infrastructure or Use Ours
On-premise or in the cloud, run Addressr on your own infrastructure, or leave all the hard work to us.
Completely Free or Pay for Support
That's right, Addressr is completely free. Forever. 
Or for peace of mind for your mission critical solutions, get commercial support you can truly rely on.
Begin Validating
Australian Addresses
Get Addressr. Start validating addresses and adding address autocomplete to your forms today.